Today's news feature a great piece of art by environment artist Neil Gowland aka
Grimmsorg
.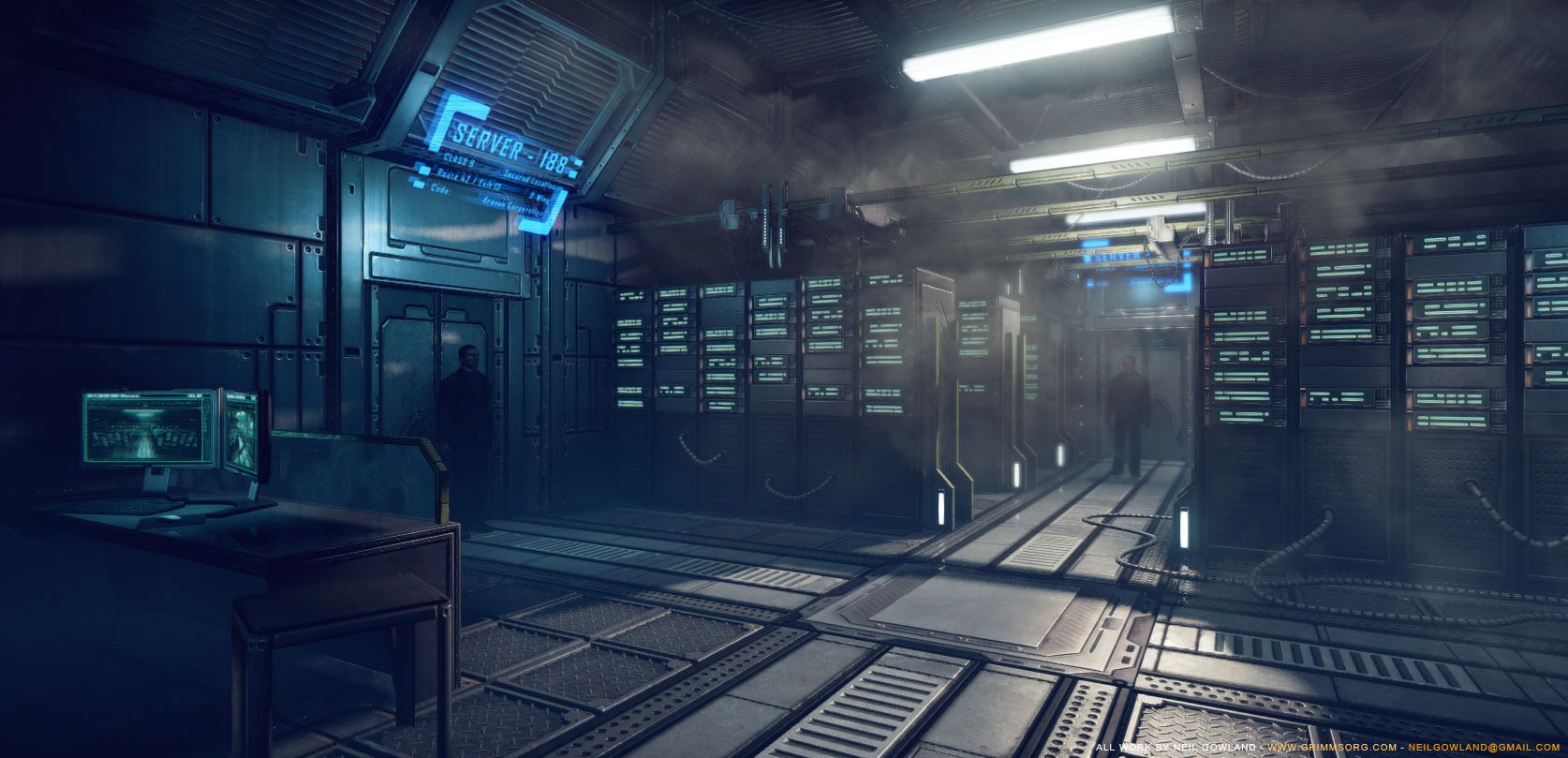 The featured scienced-fiction themed server room scene is a side project by Neil Gowland which he did in order to improve and expand his CryEngine 3 skillset. Sure enough, the result speaks for itself.
The artwork is based on
work
by concept artist
Razor-B
.
Check out the youtube video below to see all the iterations of the scene.
Media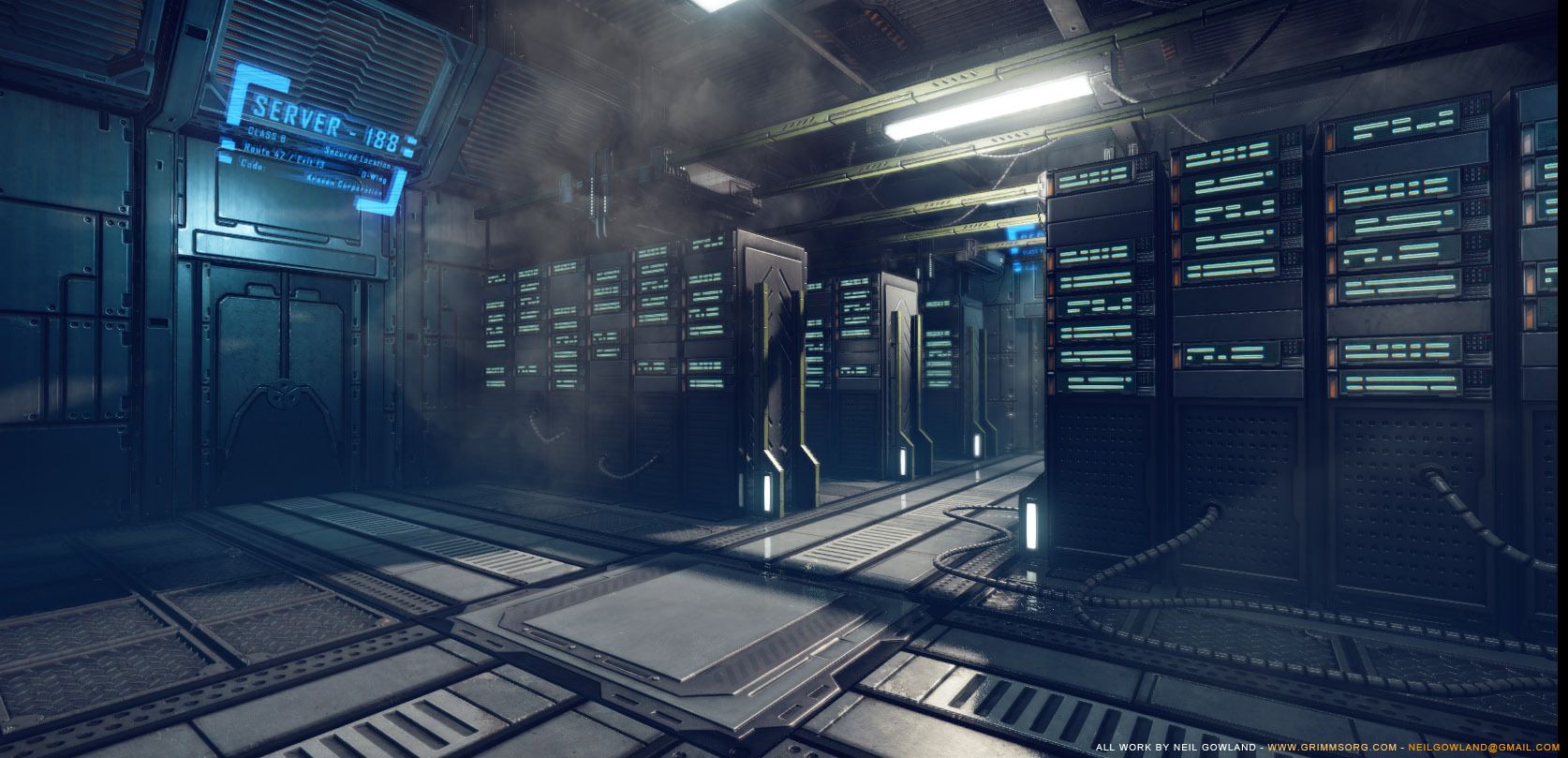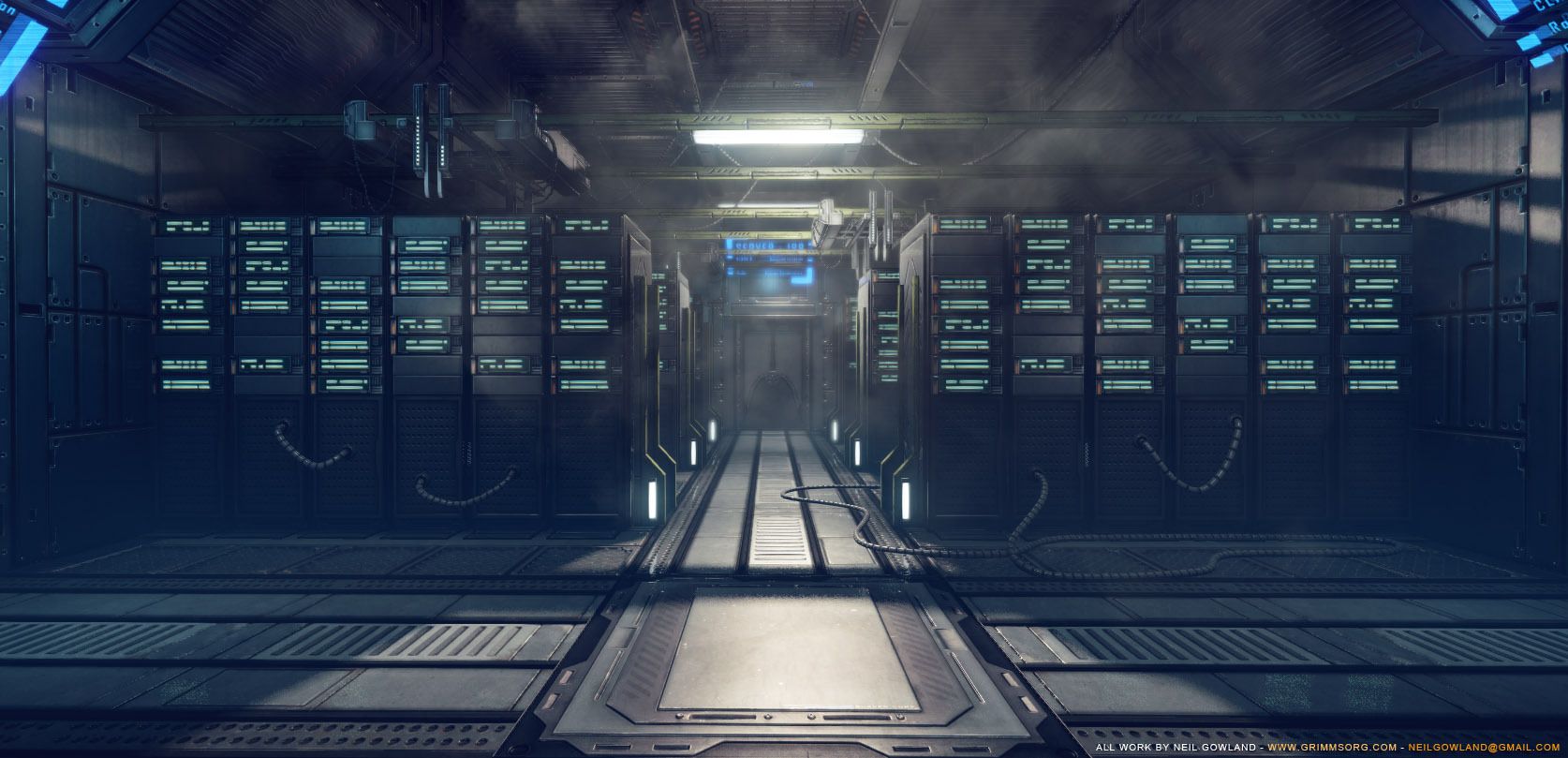 If you'd like to learn a little more about the creation process, visit the
Sci-Fi Server Room
thread on Polycount. You will find diverse models, diffuse and normal textures there.
And if you like Grimmsorg's art, you might want to check out his professional
portfolio
page as well, which features another interesting CryEngine 3 environment!
Related Links: