Hi all,
Crysis 2 Full Single player Mod campaign.
Overall progress:
IIIIIIIIIIIIIIIIIIIIIIIIIIIIIIIIIIIIIIIIIIIIIIIIIIIII
IIIIIIIIIIIIIIIIII
Here's my Alpha build Teaser Trailer.
March 2014
...The property of being sapient, the property of possessing or being able to possess wisdom.
=============================================================
Story so far
Earth ravaged by humanities need for power and resource has awoken a genetic disease that poses a risk to all human life on Earth. Out of fear project generation was born, 3 ships carrying thousands of humans, millions of miles across space on a journey that will take hundreds of years are destined for a planet made habitable for human life by VAL a sentient ai ship sent through a wormhole ahead of the generation ships to lay foundations for the new earth survivors. You are aboard the second ship and upon arrival you discover fate has another plan...
I am using CryEngine 3 editor to create the mod, using assets from Crysis 2 with a few custom brushes ect and as such all you will need to play is a updated copy of Crysis 2. Our aim is to match performance seen in Crysis 2 for frame rates ect or better. With this in mind you can feel confident as to the play ability defendant on your rig
=============================================================
July 2013 Update
Hi all,
It's been about 2 years since I dreamt up the idea of Sapience. In that time we have had a few people come and go, some highs and lows and some productive and not so productive periods. One thing for sure is that I personally will never give up on completing the Mod.
We have had some great talent working with us on this but for whatever reason be it time, interest or personal life, keeping productivity high on such a large project when you don't pay people for their work has been difficult to say the least. We all do this for free and whether it is for fun or a career the bottom line is everyone needs to be credited for their part in the end.
For this reason I am now asking the community for extra help. I am looking for the following positions to be filled so I can finish the Mod to the standard I believe it can achieve but can't do by myself. All I have to offer you is Credit and with your name up in writing for your part for all of time, hopefully this is enough to satisfy or help further your goals.
There are a total of 13 levels in Sapience 12 of which are playable by the gamer. I alone have built the levels based on my original Concept vision of the world to be experienced. I have created intro, outro and key areas within each level. I have built the major structures Landscapes, Major animation, set pieces and Dynamics of each level, what it needs now is the detail and polish. They each need to be optimised and debugged moving onto the missing sounds, Particles, Brushes, Lights, Music, Textures, AI, TOD, ect ect. This is where you come in. You have a chance to concentrate on areas of modding you are most interested in on a level by level basis. Giving as much or as little time to each available slot as you like.
I have not been completely alone up to this point as some of the detailing work has been completed already by our very own Dark Craft Studios team members as credited below. What I am looking for now is help on a community scale to give the mod a productive push towards completion.
Thanks and Good luck
=============================================================
Task Summary
Below is a breakdown of what's to be expected for each position and their role including the order in which the task Stages are to generally take place. accreditation options can be completed in any order but should generally be completed Task stage to Task stage:
Task Stage ALPHA:
Concept Level Creator
Design, Concept and initial construction of the level to a start to finish playable standard including Textures, Brushes, Vegetation, Initial TOD, Animations, Cut scenes, Place Holder Ai and player path finding. Ensuring Level Concept and design are suitable enough as direction for further tasks ahead.
Task Stage 1:
Foreground Man Made Artist
Responsible for non-interactive / interactive staging art placed within the playable area of the game, such as desks, electrical equipment, lights, monitors ect.
Foreground / Background Natural Artist
Responsible for non-interactive / interactive staging art placed within the playable area of the game, such as Waterfalls, Trees, Bushes, Shrubs, Insects, Animals ect.
Foreground / Background Texture Artist
Responsible for terrain texture optimisation and layering.
Background Artist/Modeller
Responsible for non-interactive staging art placed behind the bulk of the game, such as skies or 2D environments, mountains or buildings.
TOD Artist
Responsible for Time of Day setup merging TOD settings as the level progresses where applicable.
Ai Implementation
Responsible for adding Ai enemy as well as path finding and cover systems
Task Stage 2:
Graphic Optimizer
Responsible for culling/optimizing graphics code base to help overall game performance.
Data Optimizer
Responsible for optimizing data flow within the game to increase overall game performance.
Flowgraph Optimizer
Responsible for Organising and labelling flowgrap nodes. Updating, stabilizing and optimizing existing work that may have been temporarily in place.
Task Stage 3:
SFX Artist
Responsible for adding ambient stock sound and sfx to cut scenes already in place.
Music Artist
Responsible for adding Crysis 2 stock music tracks throughout the level dependant on game action.
Foreground/Background Animator
Responsible for adding generic ambient animations to the Foreground and Background. Could be automatic doors, Fans, Droids, Ships ect ect.
Level Tester
Responsible for testing and submitting reports to me for review and alteration. Including all aspects of level playability.
Task Stage 4:
Story Implementation
Responsible for adding the script in the form of subtitles at key points in the level.
Voiceover Implementation
Responsible for adding the pre-recorded voiceover in the form of triggered points at key points during the level to match subtitles.
Interface Artist
Responsible for the creation of game interface, such as maps, HUD and other aspects of the game that allows the player to navigate.
Task Stage 5:
Final polish
Polish, Polish, Polish, Polish, Polish, Polish, Polish, Polish, Polish, Polish, Polish, Polish,
=============================================================
Recruitment
Read the instructions below and then send me a PM for instructions.
What I need from you if you are interested is to view the open slots on the recruitment thread
viewtopic.php?f=316&t=111922
and put yourself forward to advance any number of jobs still available. I would like you to prioritize what you are most interested in so that if your first selection is not available there may be others to fall back on. I will only permit one job to any one person at a time and you will only have a maximum of 3 weeks to return your version of each level or what you have achieved so far.
If you need an extension then that's ok too but I would still need to have the build back to decide if you are committed or capable. I may even reject your work if it's not of a certain level of quality or within the feel of the Mod or I may still look for further work in that area with shared credit for your part. I will need confidence that you are able to use CryEngine but am not wholly against newbie's wanting to give it a go. Some examples of previous work would be an advantage.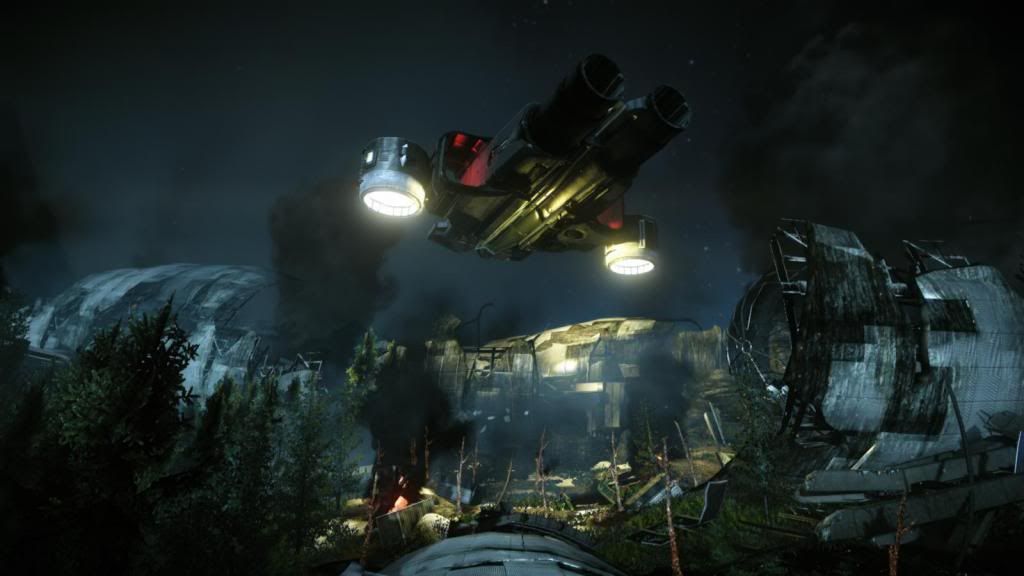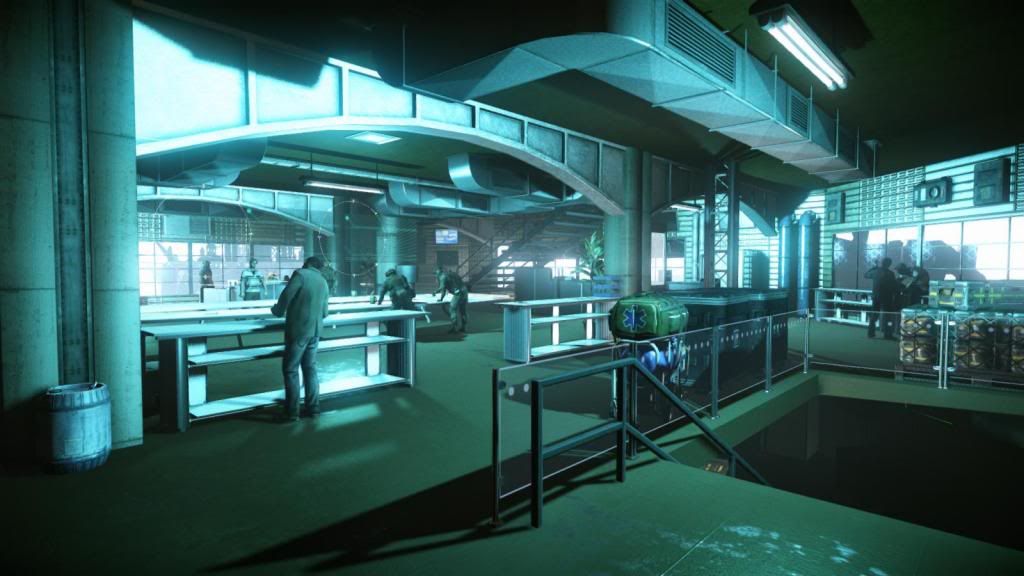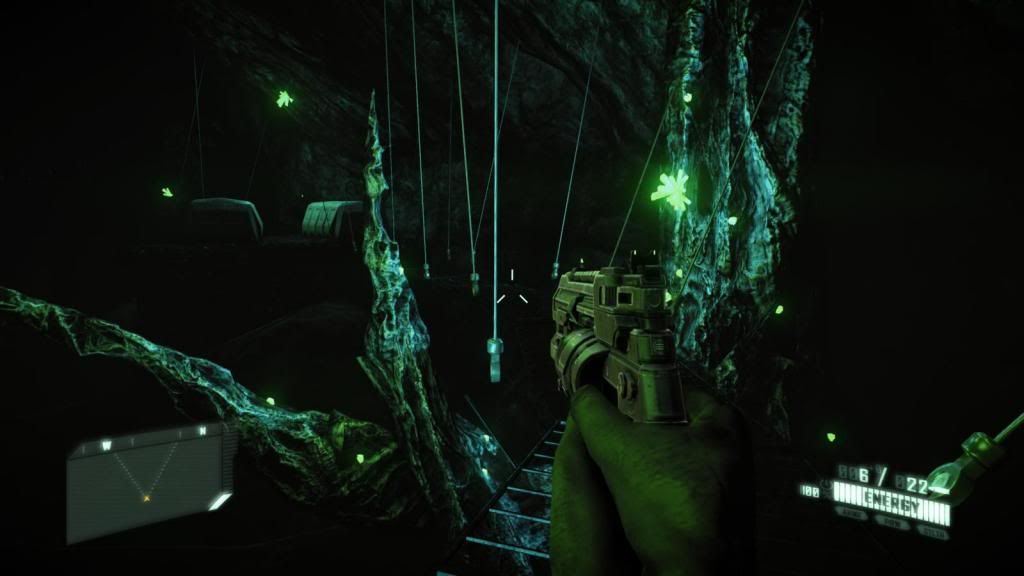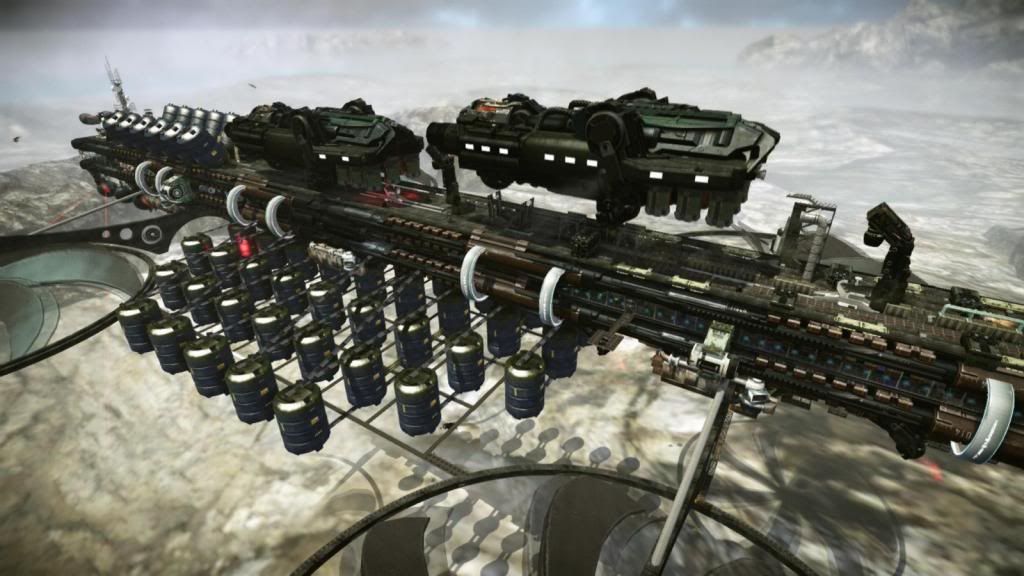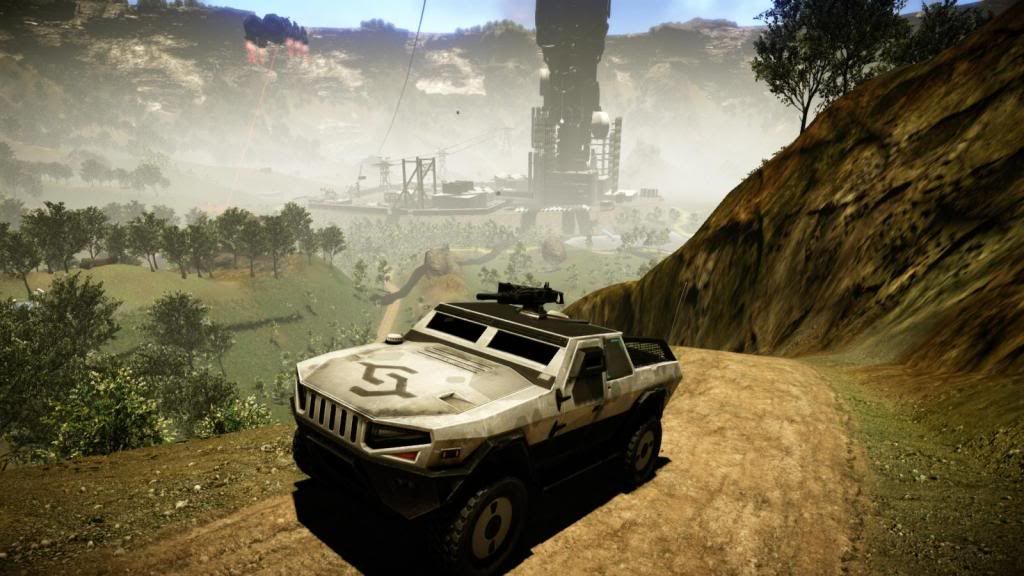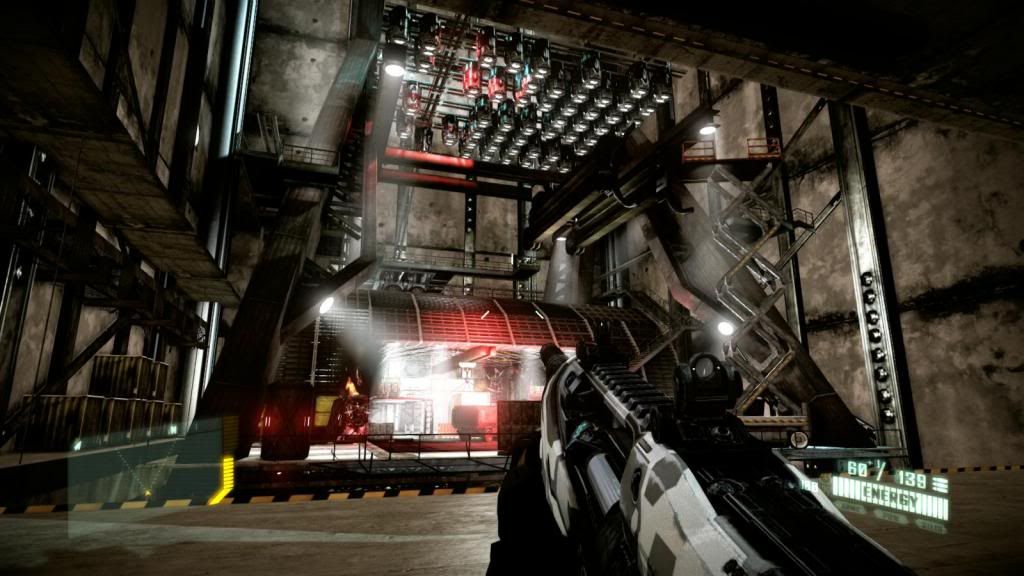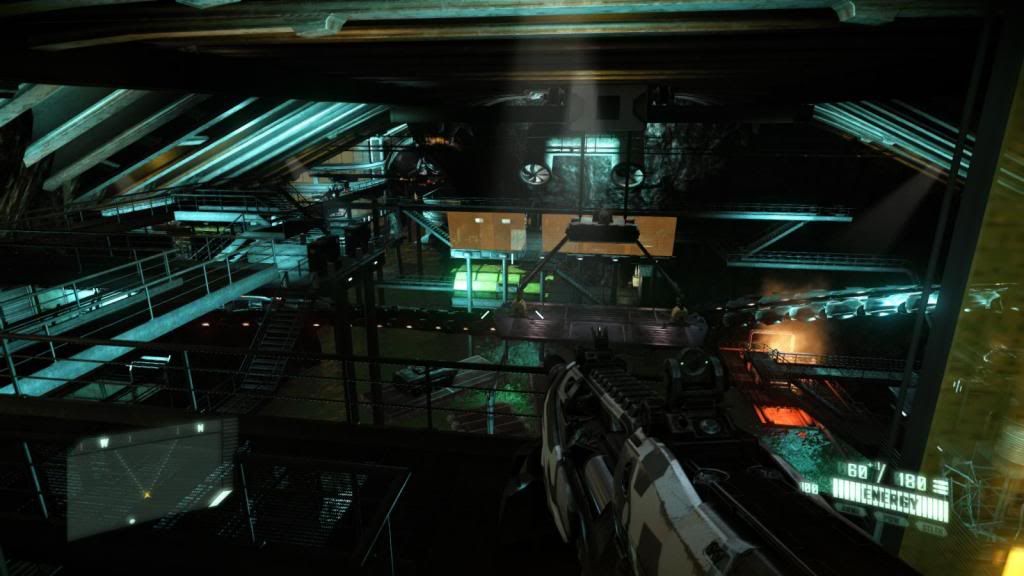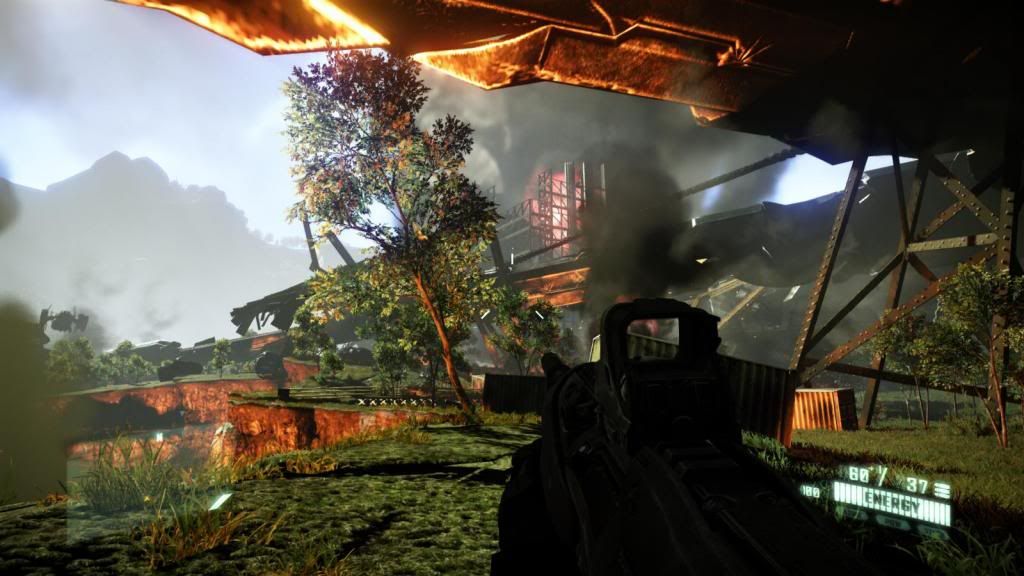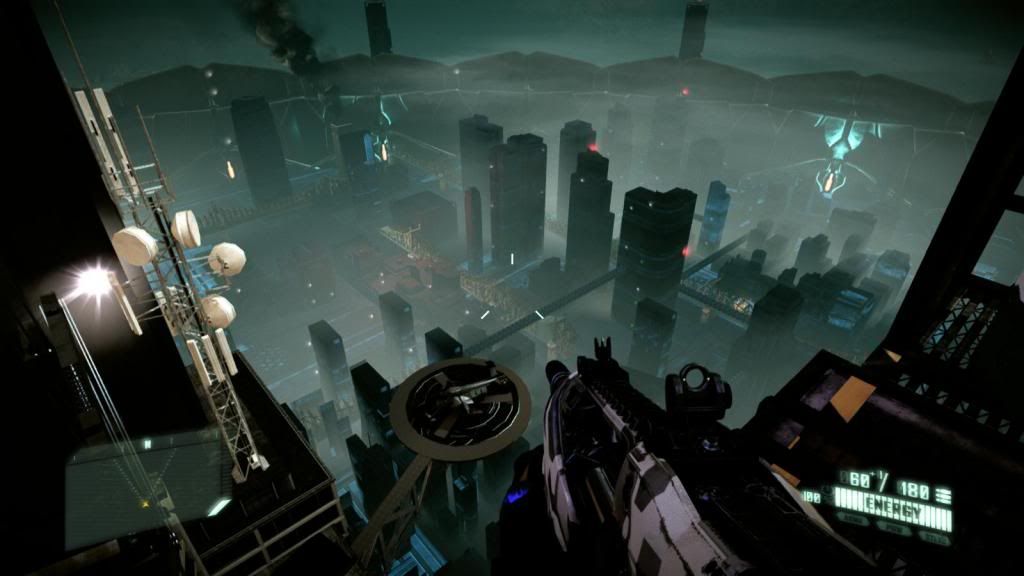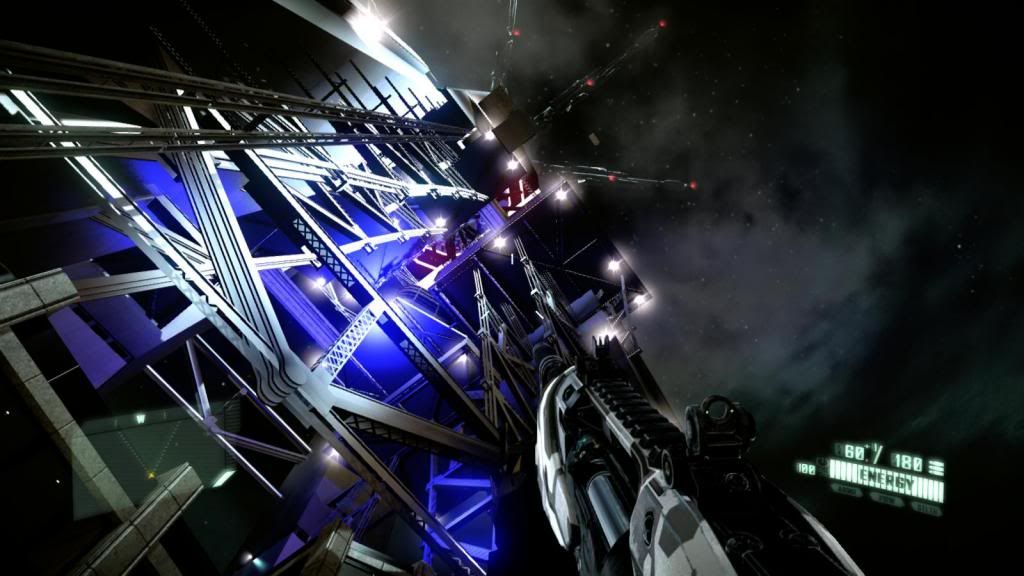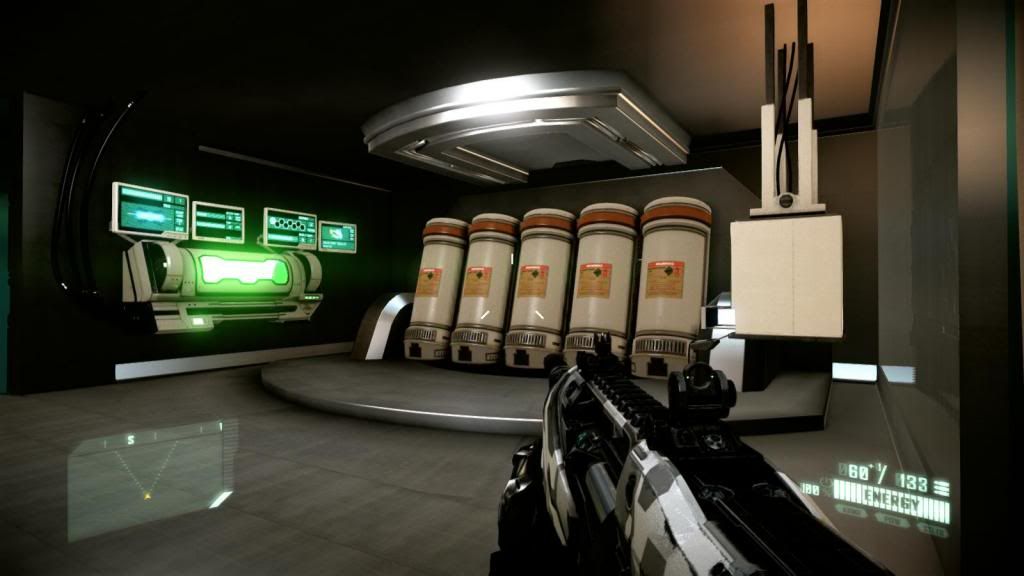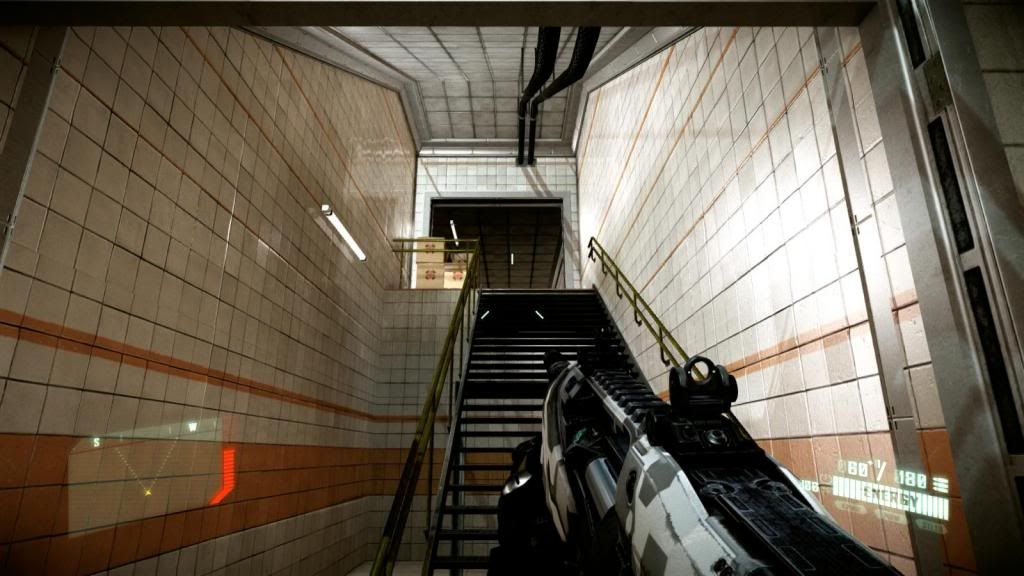 Thanks for looking,
Cheers,
Jason.